Serving your convenience store, grocery and concession needs since 1911.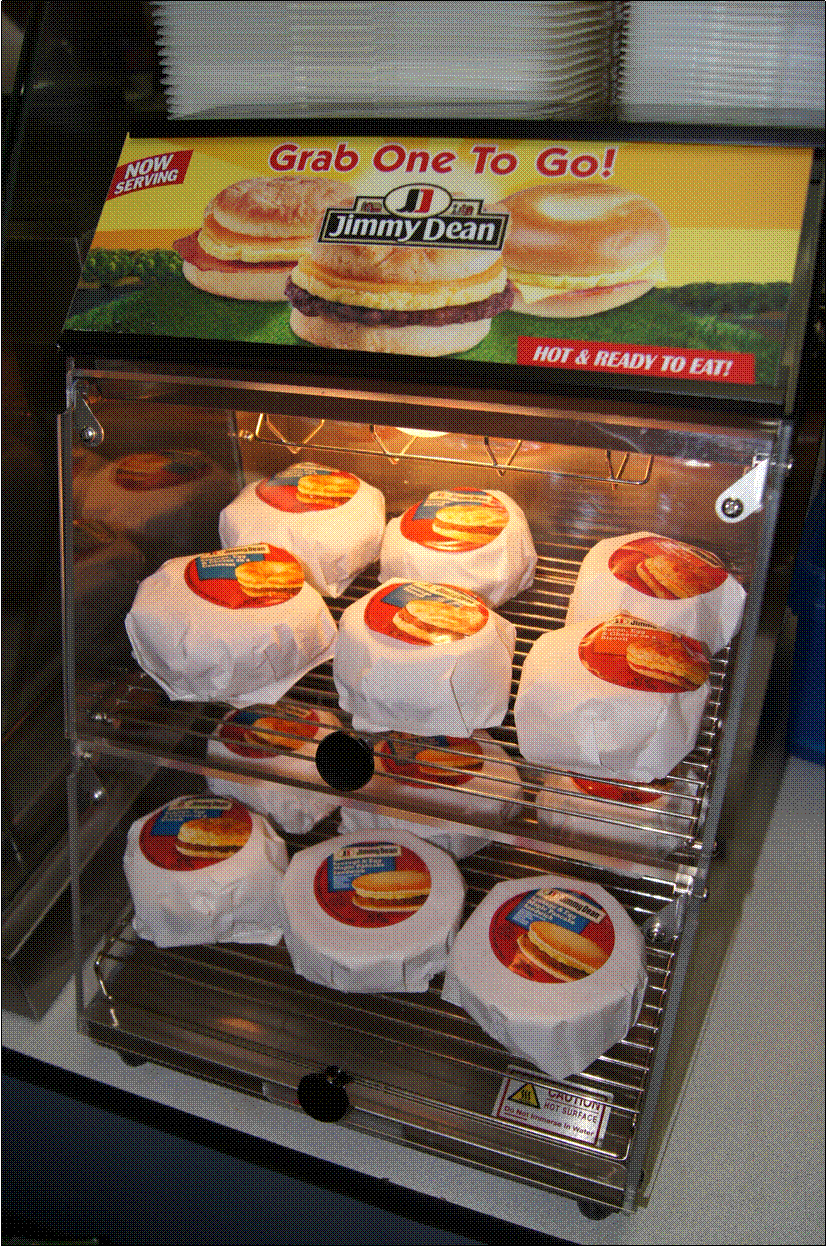 Joe Smith Company is proud to have a food service specialist to work with our accounts. Jim Senecaut has over 30 years of foodservice experience and visits all of our customers every 6 weeks. In addition to sampling new items, Jim helps our
customers with menu planning and
food preparation education.